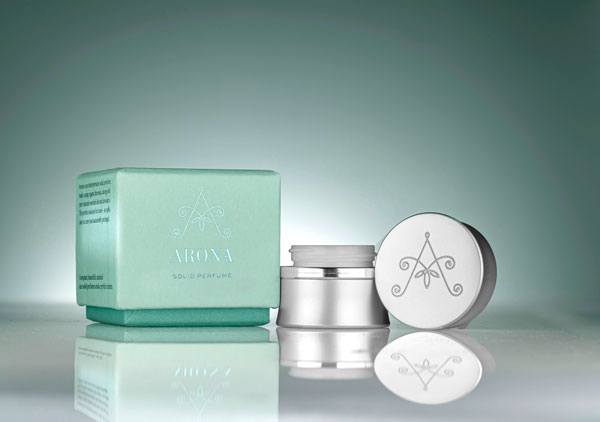 Fresh Citrus
€59.99
Capturing a vibrant and vivid haven of oranges and grapefruits.
Notify me when item is back in stock.
Description
We at ARONA are committed to the environment.
All our ingredients are ethically sourced.
We use eco-friendly containers.
Our outer packaging is made using recycled paper.
Free from
Alcohol & Synthetic
7ml container is handbag and airport friendly.
Eco friendly
& sustainable
Can be layered to create
different Mood-enhancing fragrances