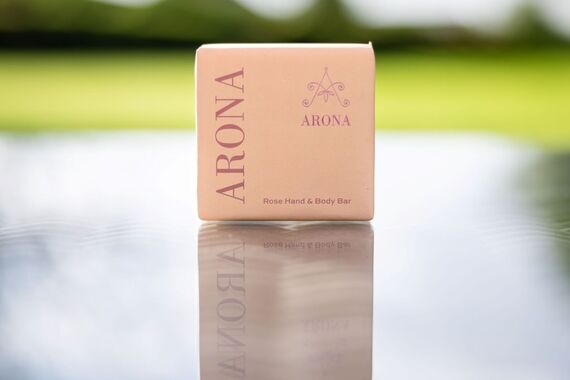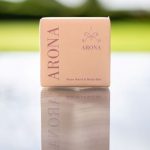 Rose Hand & Body Bar
€10.50
Indulge in a spa-like experience every time you cleanse with our premium Hand & Body Bar.  Enriched with nature's finest ingredients. Our Bar is meticulously created to cleanse, nourish and pamper your skin, leaving it feeling soft, supple, and revitalized. Treat yourself to the ultimate bathing luxury with our Hand & Body Bar, a true delight for our skin and senses.
Description
We at ARONA are committed to the environment.
All our ingredients are ethically sourced.
We use eco-friendly containers.
Our outer packaging is made using recycled paper.
Free from
Alcohol & Synthetic
7ml container is handbag and airport friendly.
Eco friendly
& sustainable
Can be layered to create
different Mood-enhancing fragrances